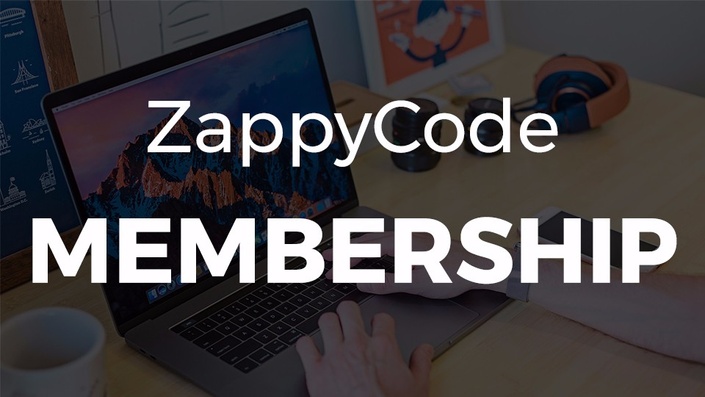 ZappyCode Online Membership
Get unlimited access to all of our current and future courses!
Enroll in Course
Why Become a Member?
You get access to all of my current courses and any future course that I release!
Save $100s off the individual course prices for one low monthly, yearly, or lifetime price.
Never pay for another course again! Once you sign up for a membership, you get all of our new courses.
Achieve your dream of learning to code. For the price of a few Starbucks trips you can learn a whole new skill!
Join a community of learners who love to code!
Your Instructor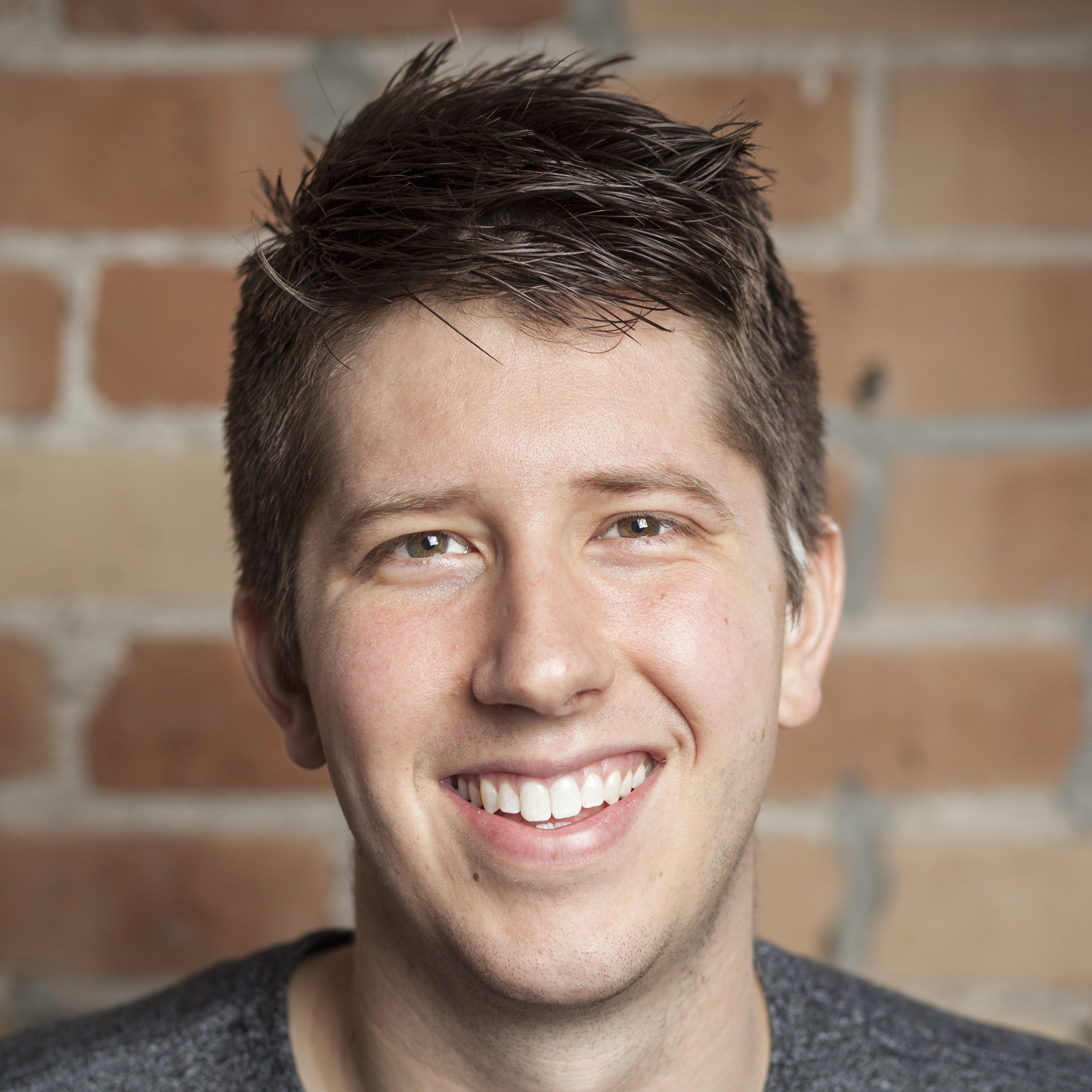 Hi! I'm Nick, and I love to code. About five years ago I decided that I wanted to learn to code, but I had limited access to programming resources, and I was getting frustrated with all of the YouTube videos and online tutorials out there. I experimented, struggled, and definitely failed a lot, but I finally got the hang of it, so I decided that I wanted to change the way that people learned to code, and I started teaching. My experience as an online student has directly influenced my teaching style, because I know what it is like to be in your shoes.
When Apple announced their new programming language, Swift, back in 2014, I created the internet's first Swift course, and I have been creating new programming courses ever since! I love sharing my excitement for coding with my students, and I try to make learning as fun and as easy as possible. I currently have over 60,000 students, and I would love to have you join our coding community!

Courses Included with Purchase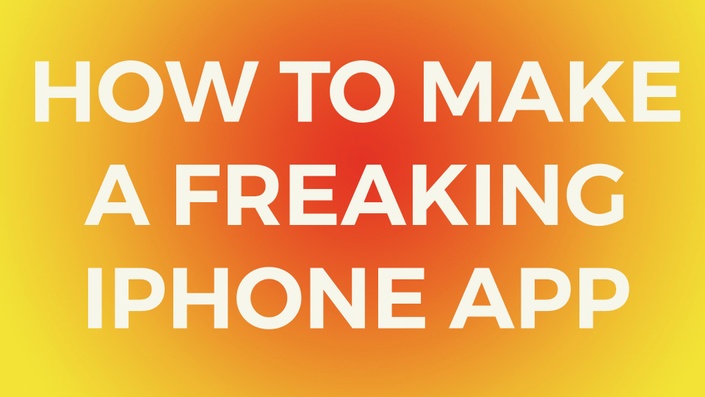 How to Make a Freaking iPhone App - iOS 11 and Swift 4
iPhone App Development from scratch. Learn how to make iOS apps using Xcode 9. Including CoreML and ARKit!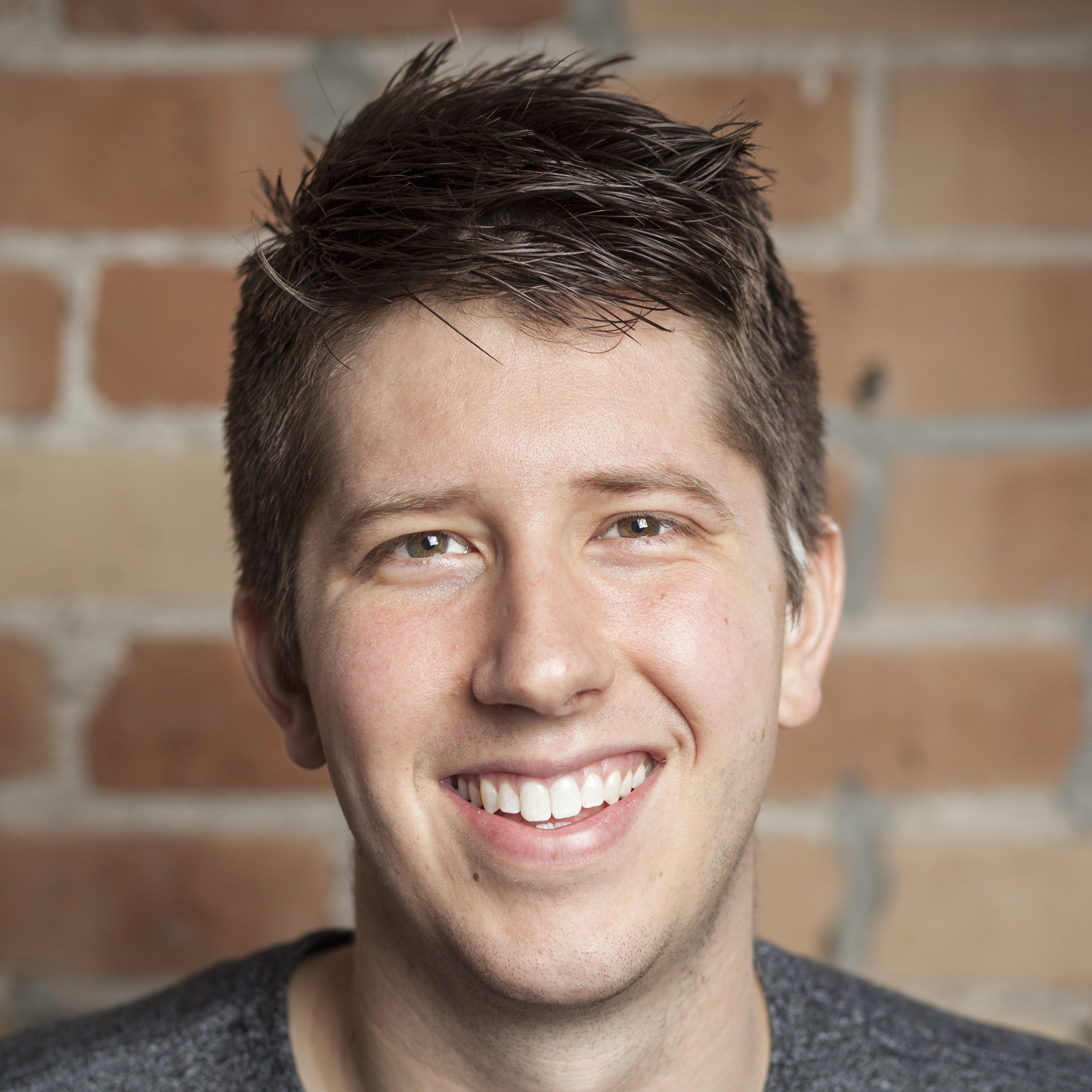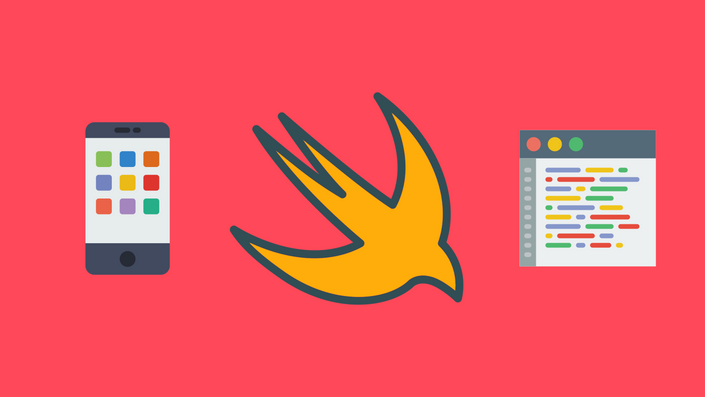 Swift 4 - Learn to Code with Apple's New Language
Learn to Program Swift 4 with Xcode Playgrounds. Be a part of the world's fastest growing programming language! iOS 11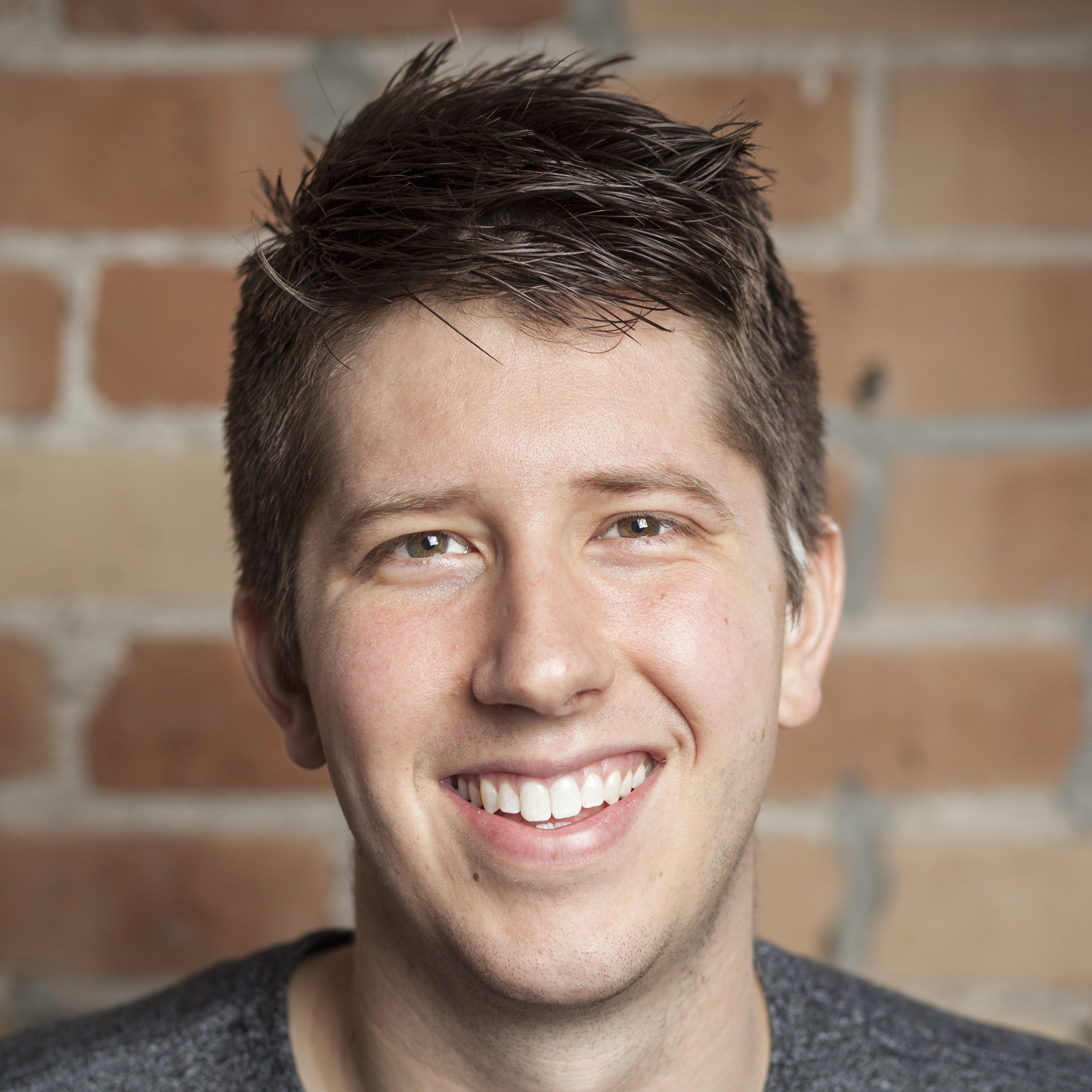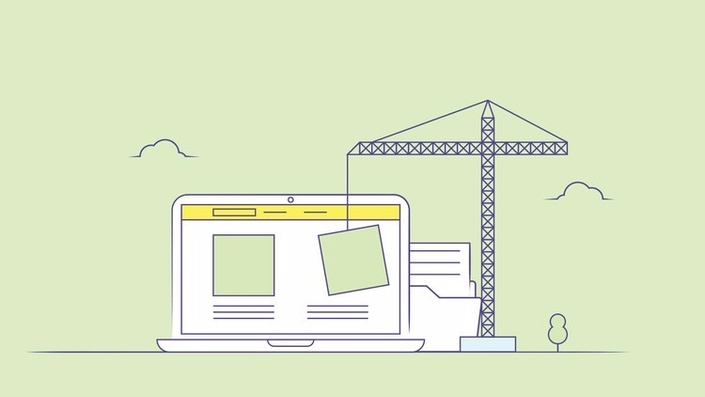 The Ultimate Beginner's Guide to Django
Learn how to make and publish websites with Django and Python. We'll make three complete apps and publish one online.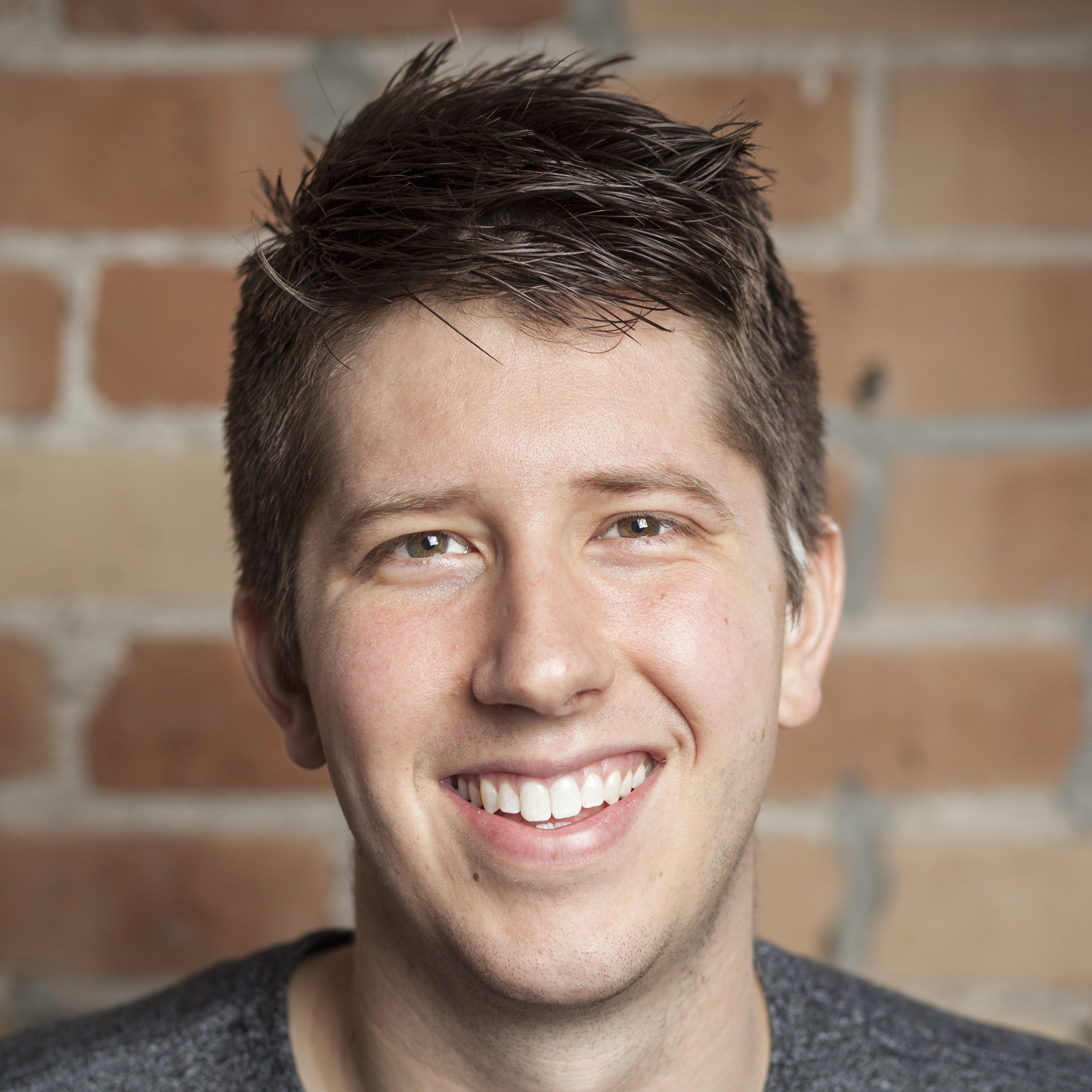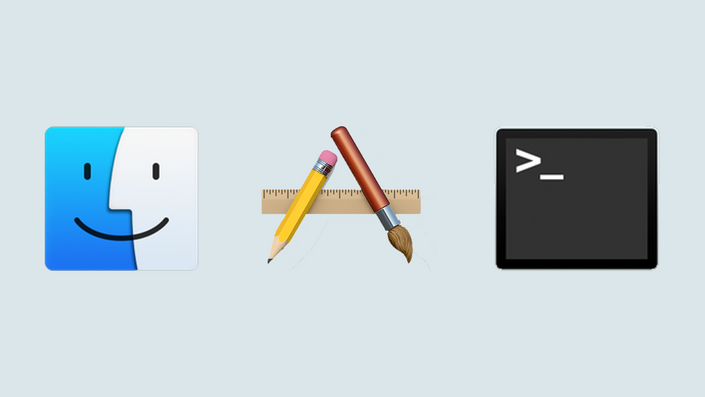 The Complete MacOS Developer Course - Apps for the Desktop!
Using your iPhone development background, create Mac apps with Cocoa using the latest Swift 3 and Xcode 8 OS X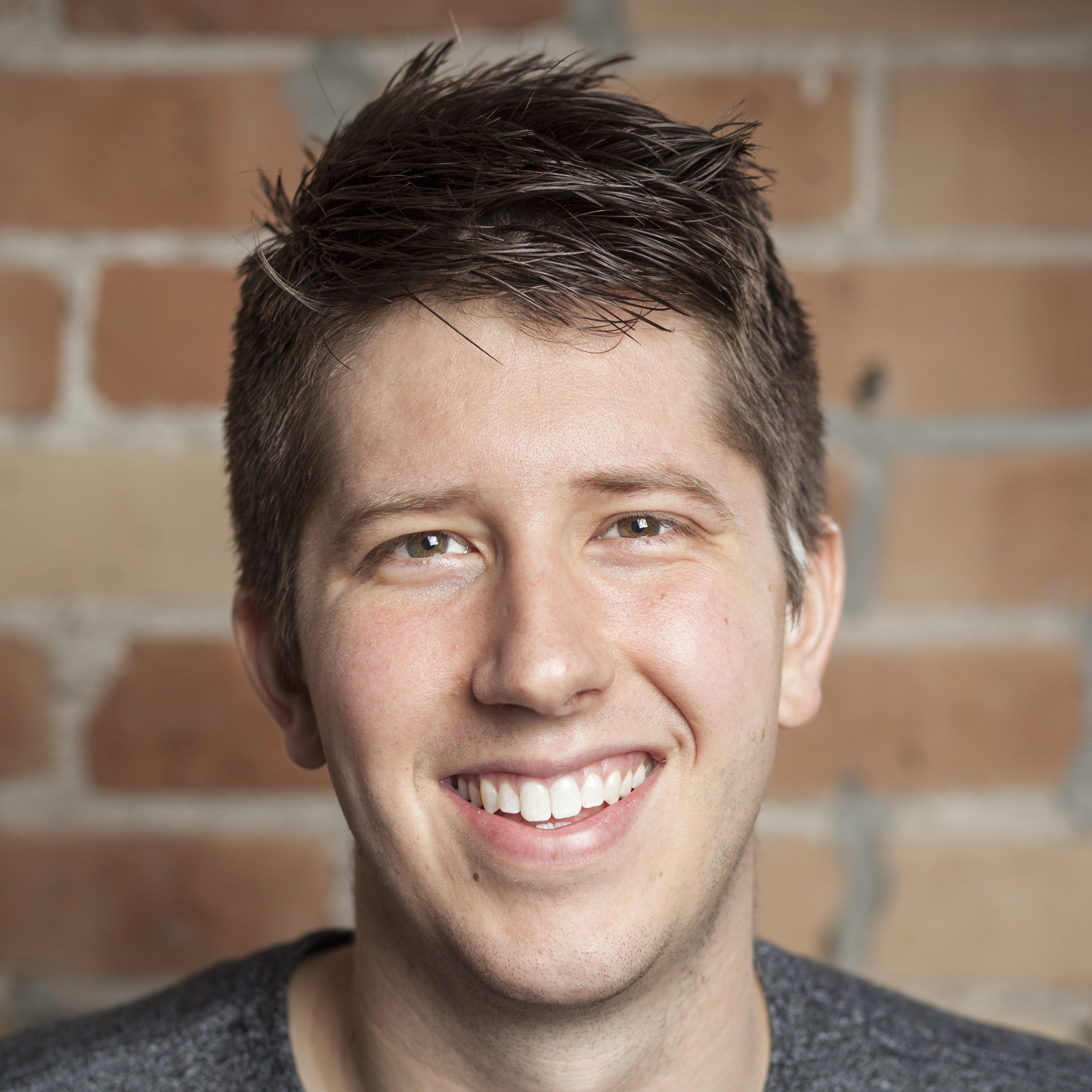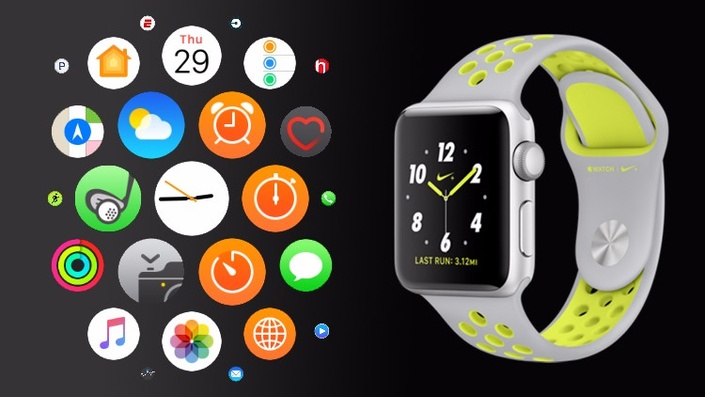 Apple Watch Programming for iOS Developers - WatchOS 3 Apps
Using Xcode 8 and Swift 3, learn how to make 3 complete WatchKit apps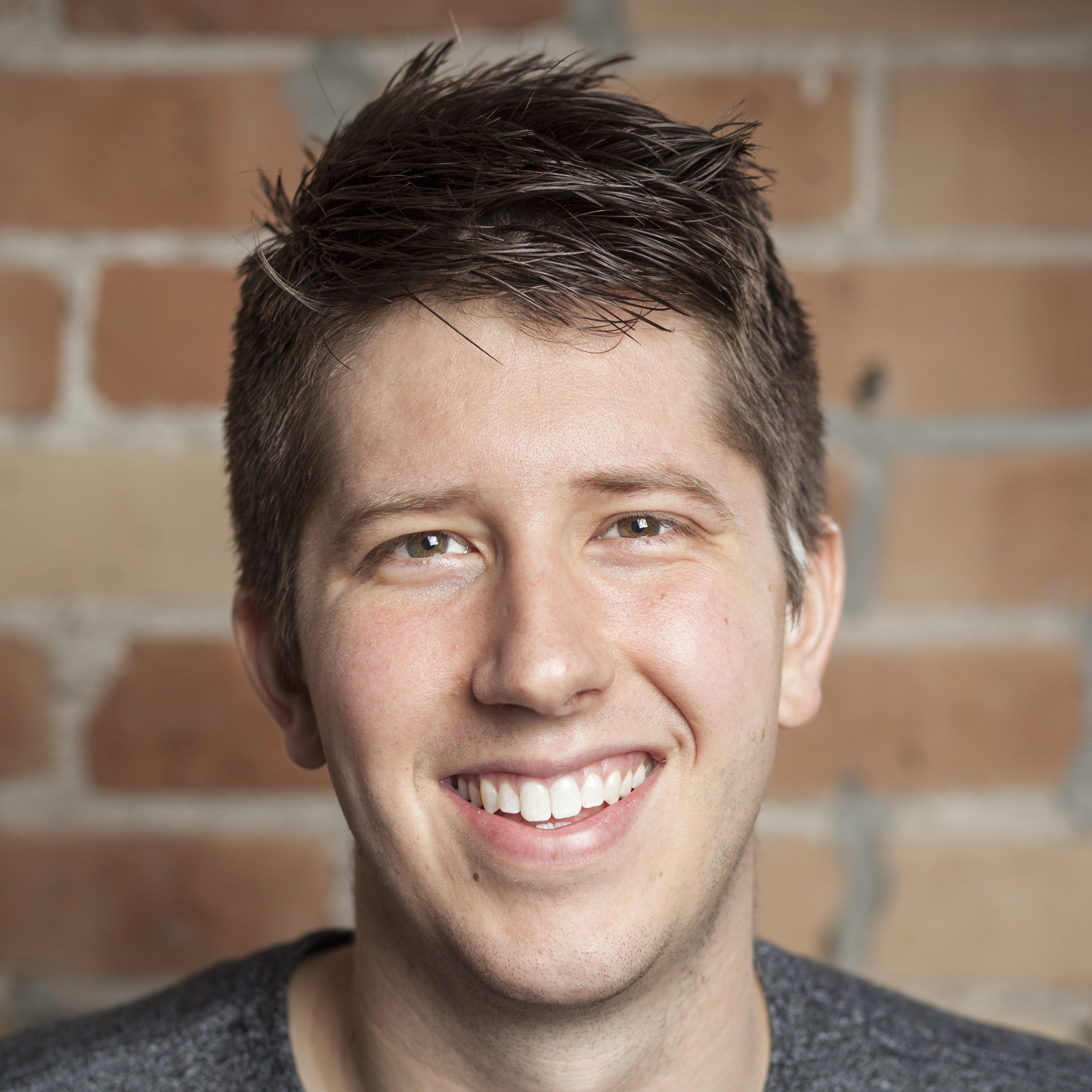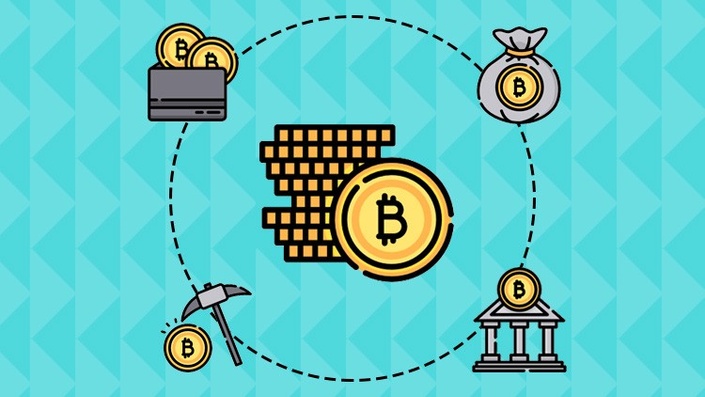 The Complete Guide to Bitcoin and Other Cryptocurrency
Learn about wallets, the blockchain, taxes, and exchanges. Confidently buy, mine, invest, and trade cryptocurrencies!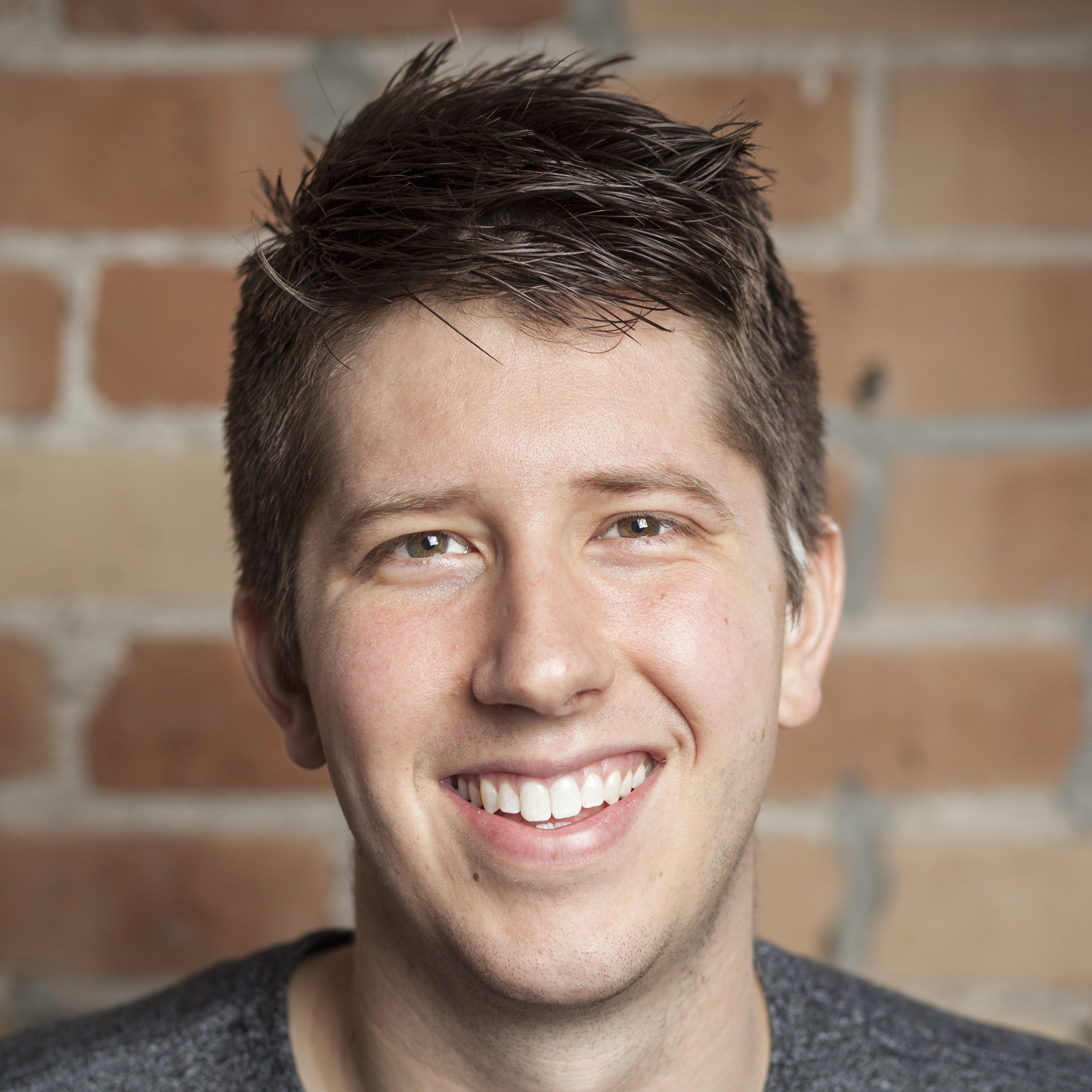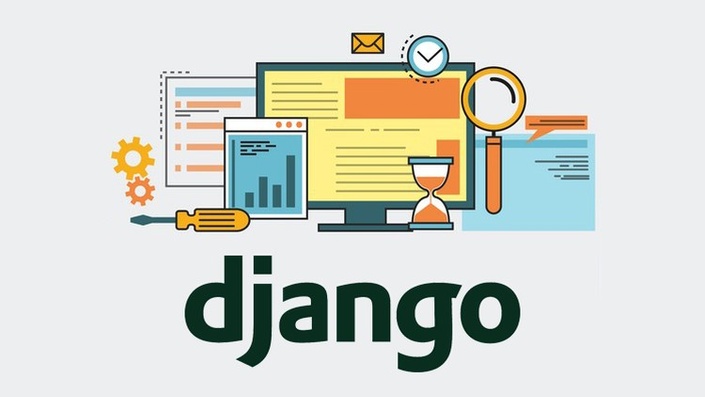 Django 2.2 & Python | The Ultimate Web Development Bootcamp
Build three complete websites, learn back and front-end web development, and publish your site online with DigitalOcean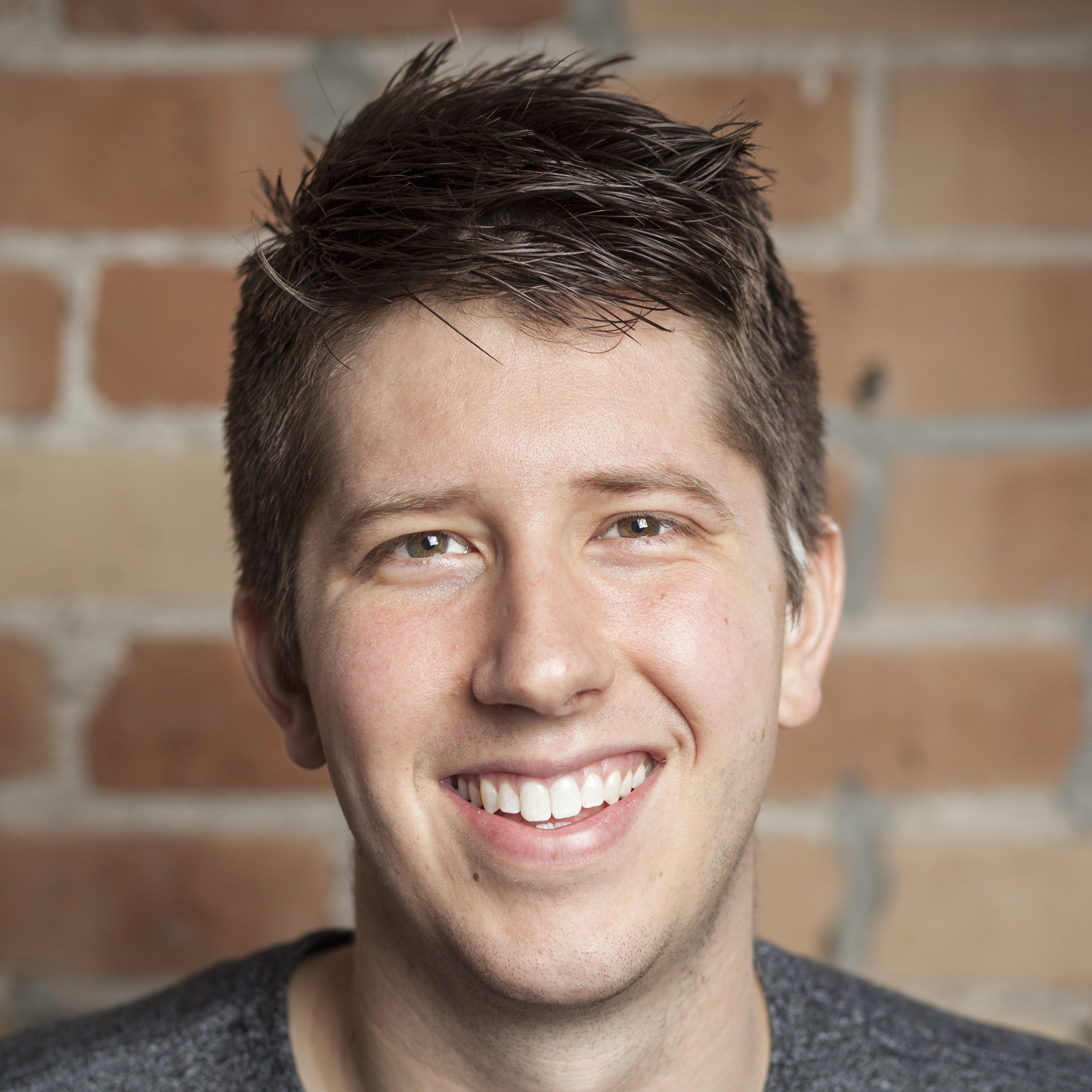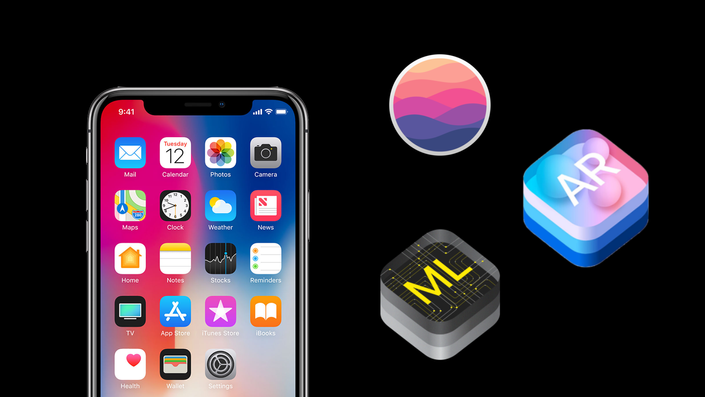 Intermediate iOS 11 - Complex and Advanced iPhone Apps
Use Xcode 9 and Swift 4 to take your app development skills to the next level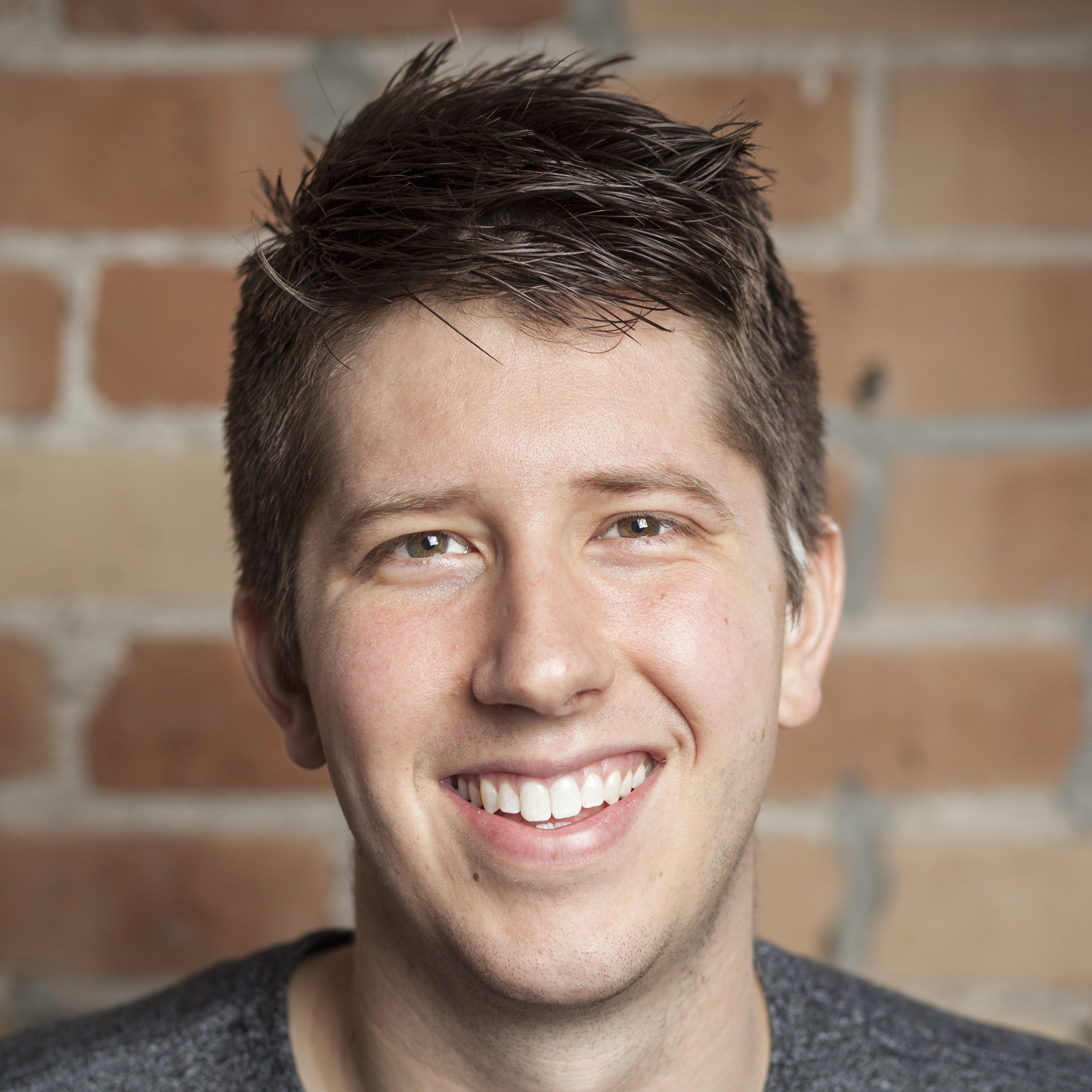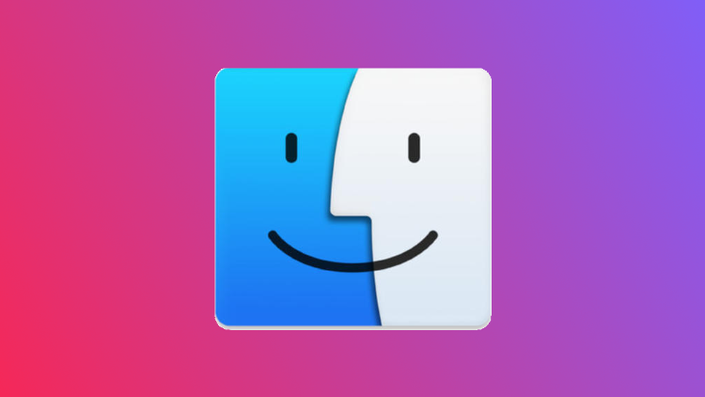 MacOS Apps for iOS Developers - High Sierra
Learn to make apps for the desktop using Swift 4 and Xcode 9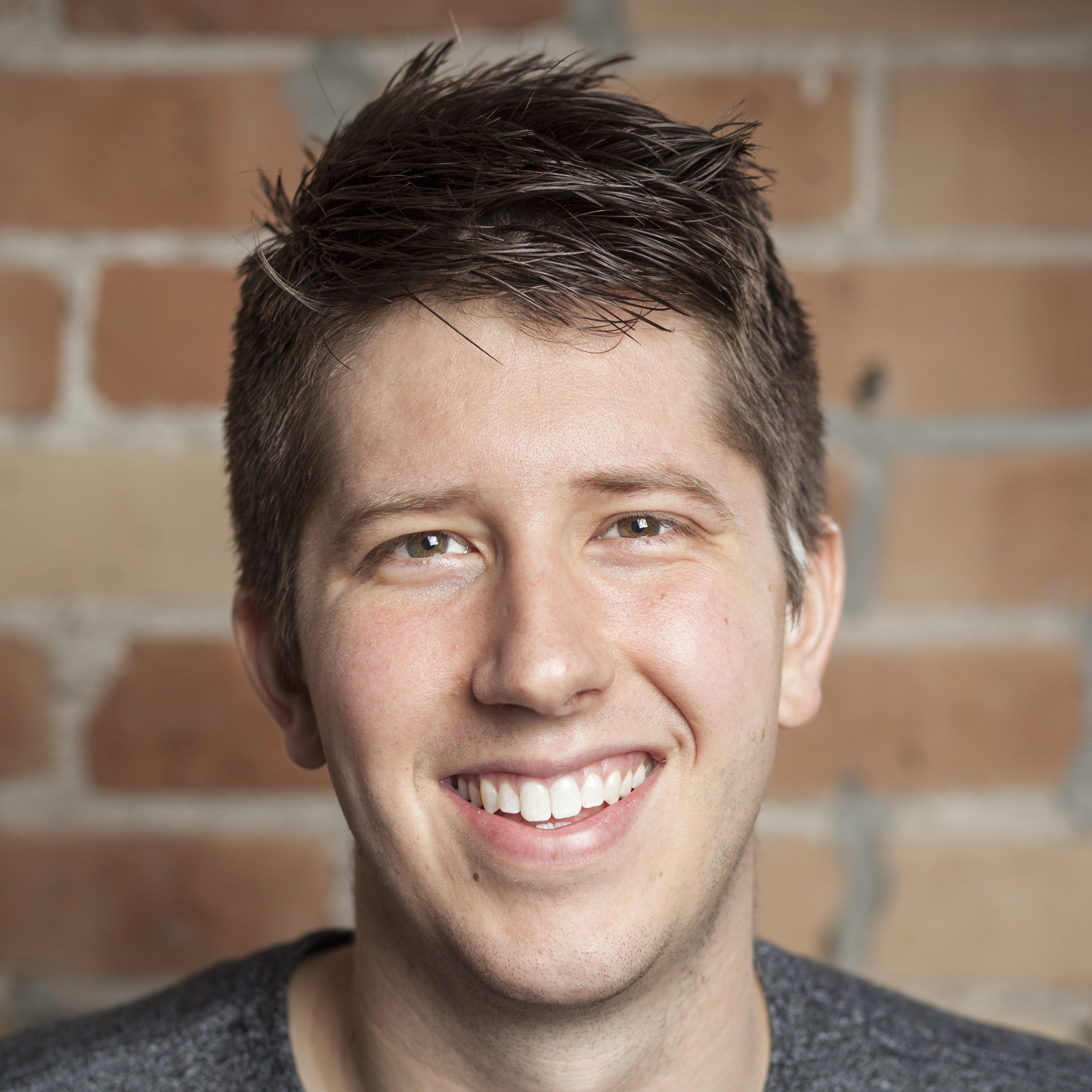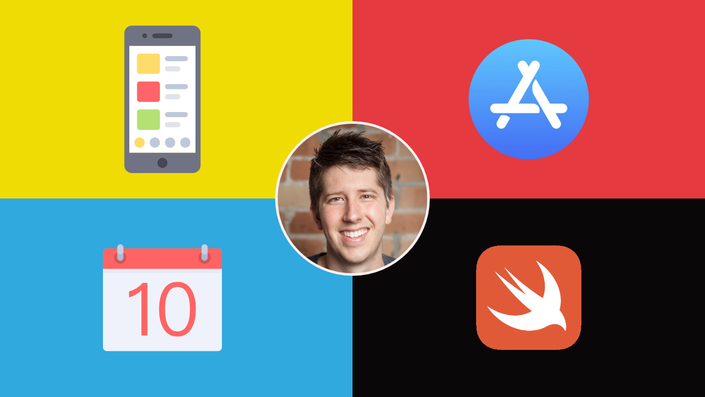 The 10 Day iPhone App Bootcamp - NEW iOS 12 and Xcode 10
In 10 days you can have your own app in the App Store! Learn how to make apps using Swift 4.2, Xcode 10, and iOS 12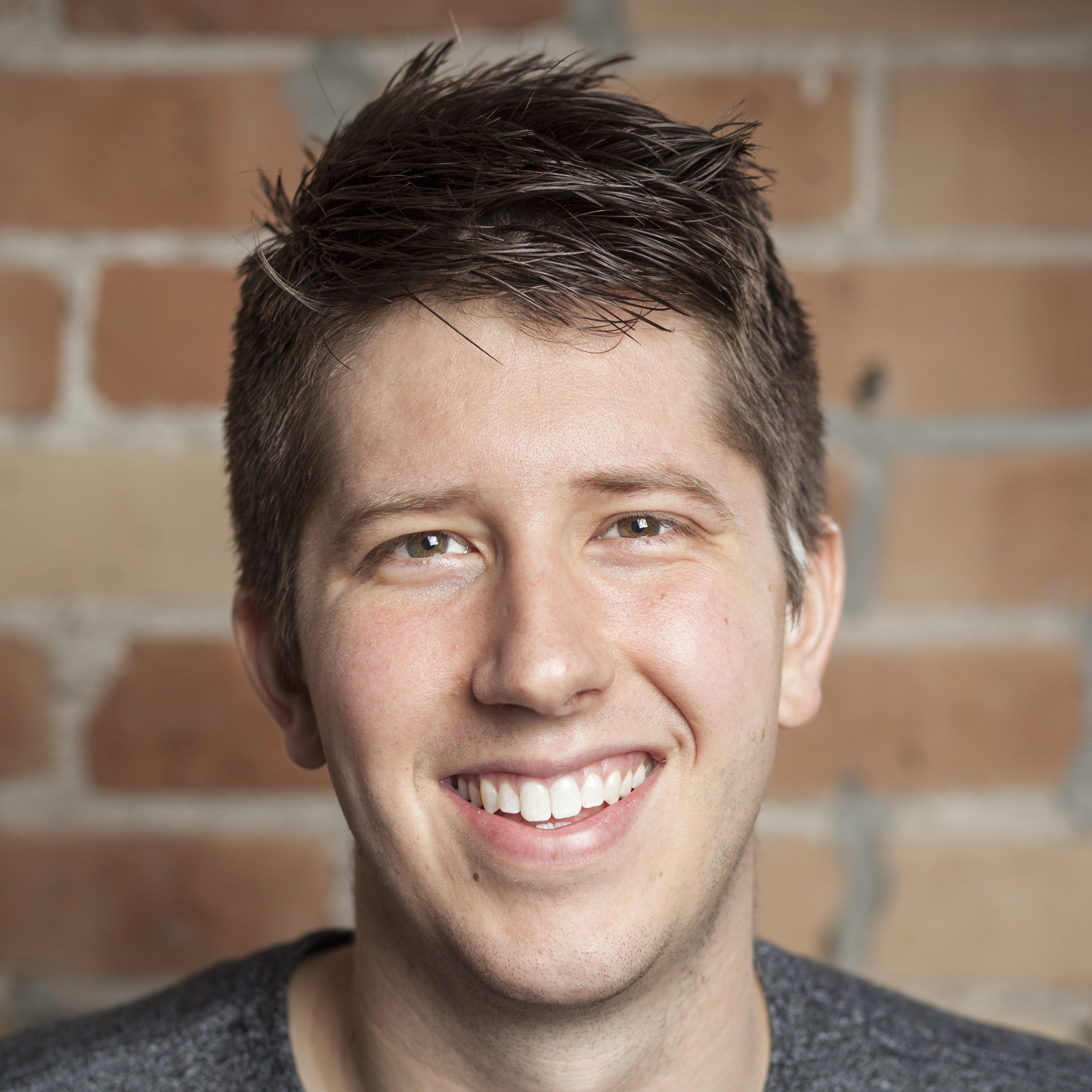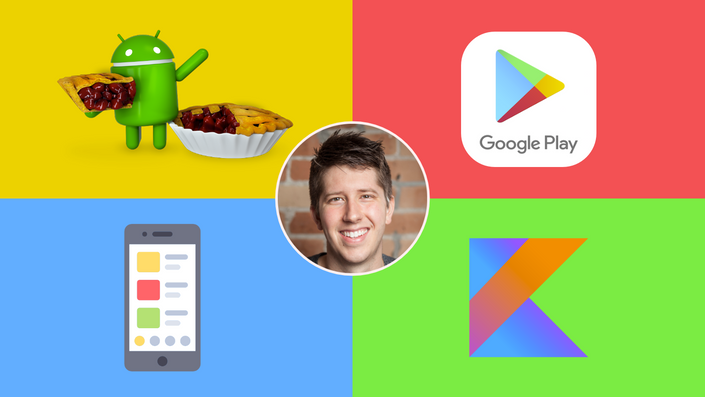 The 7 Day Android App Bootcamp - Android Pie and Kotlin
Go from beginner to creating 3 Android Pie apps using Kotlin, Java and Android Studio. Your app in the Google Play Store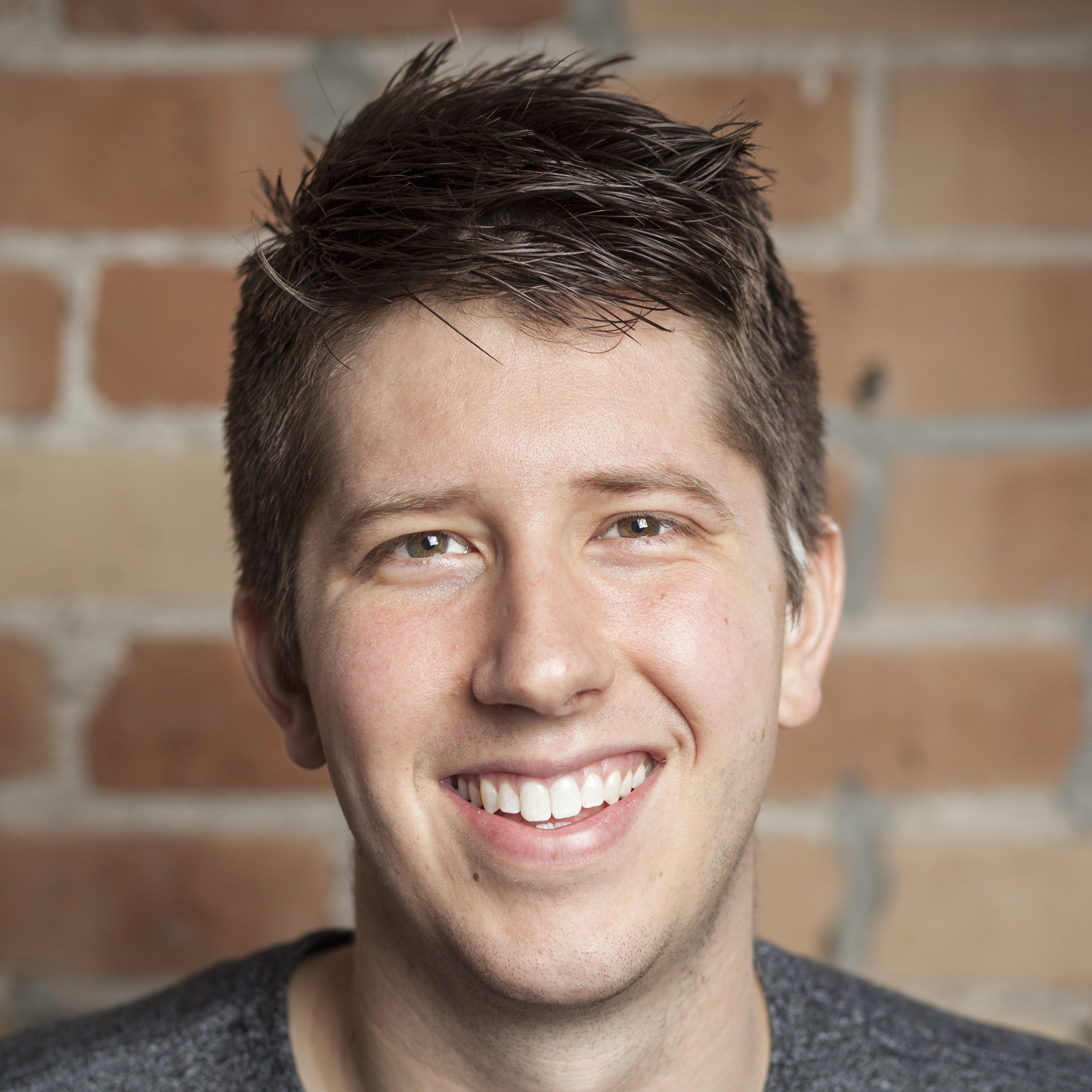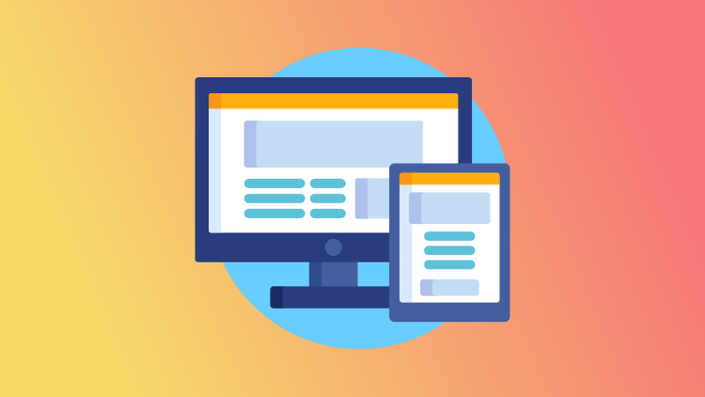 Mastering Django Part 1 - AJAX, Class Based Views, Forms
Master your skills as a Django developer by learning advanced techniques - Pipenv, Seed Data, External API, Auth Views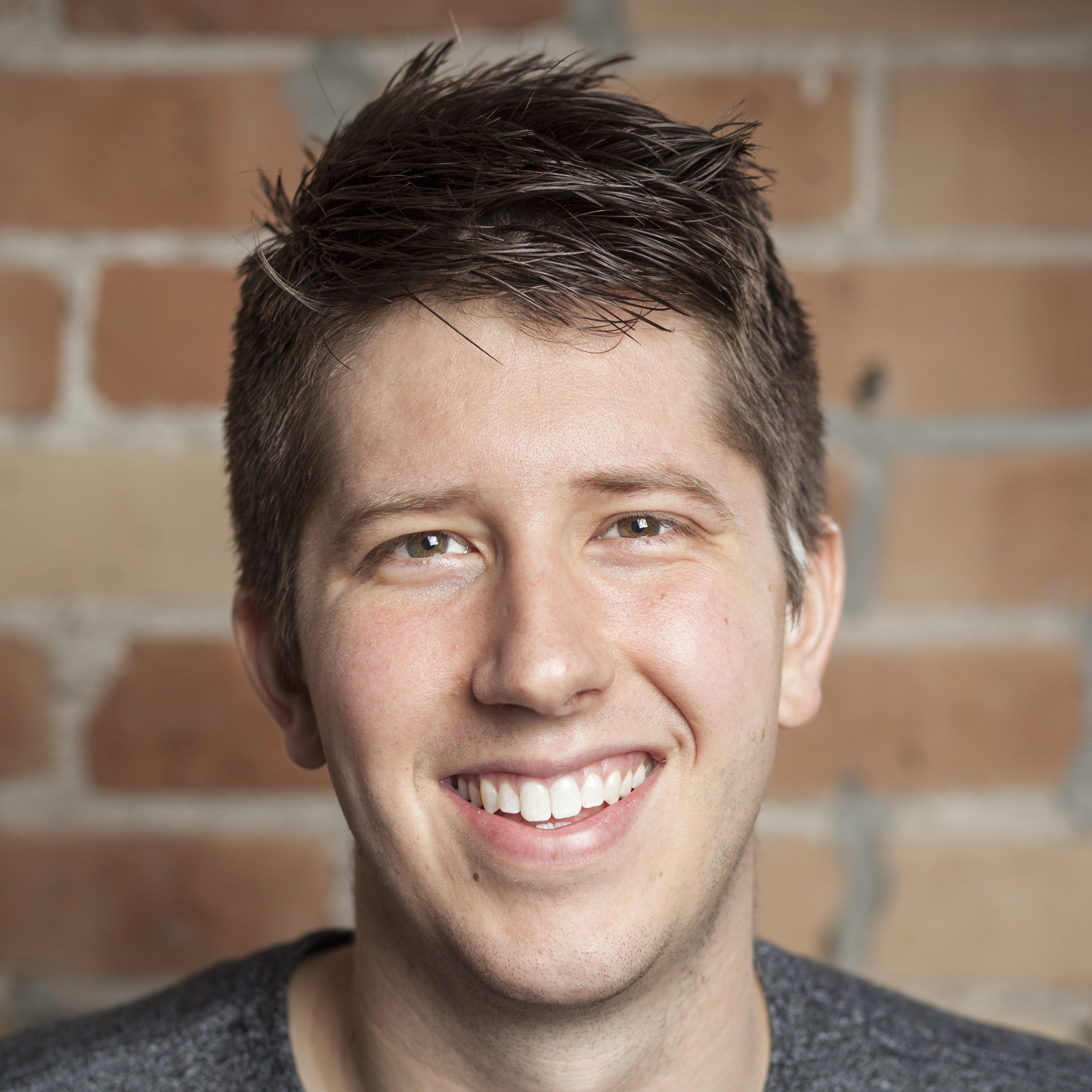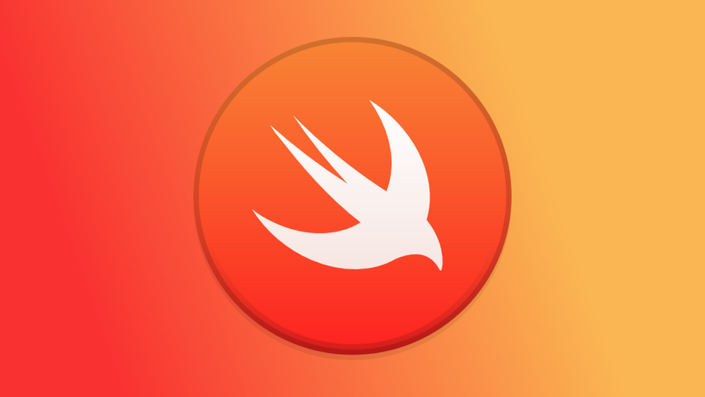 Swift 5 Programming For Beginners
Learn to Code Swift 5 with Mac's Xcode Playgrounds or Linux or Windows. make iOS 12 iPhone Apps or Command Line Tools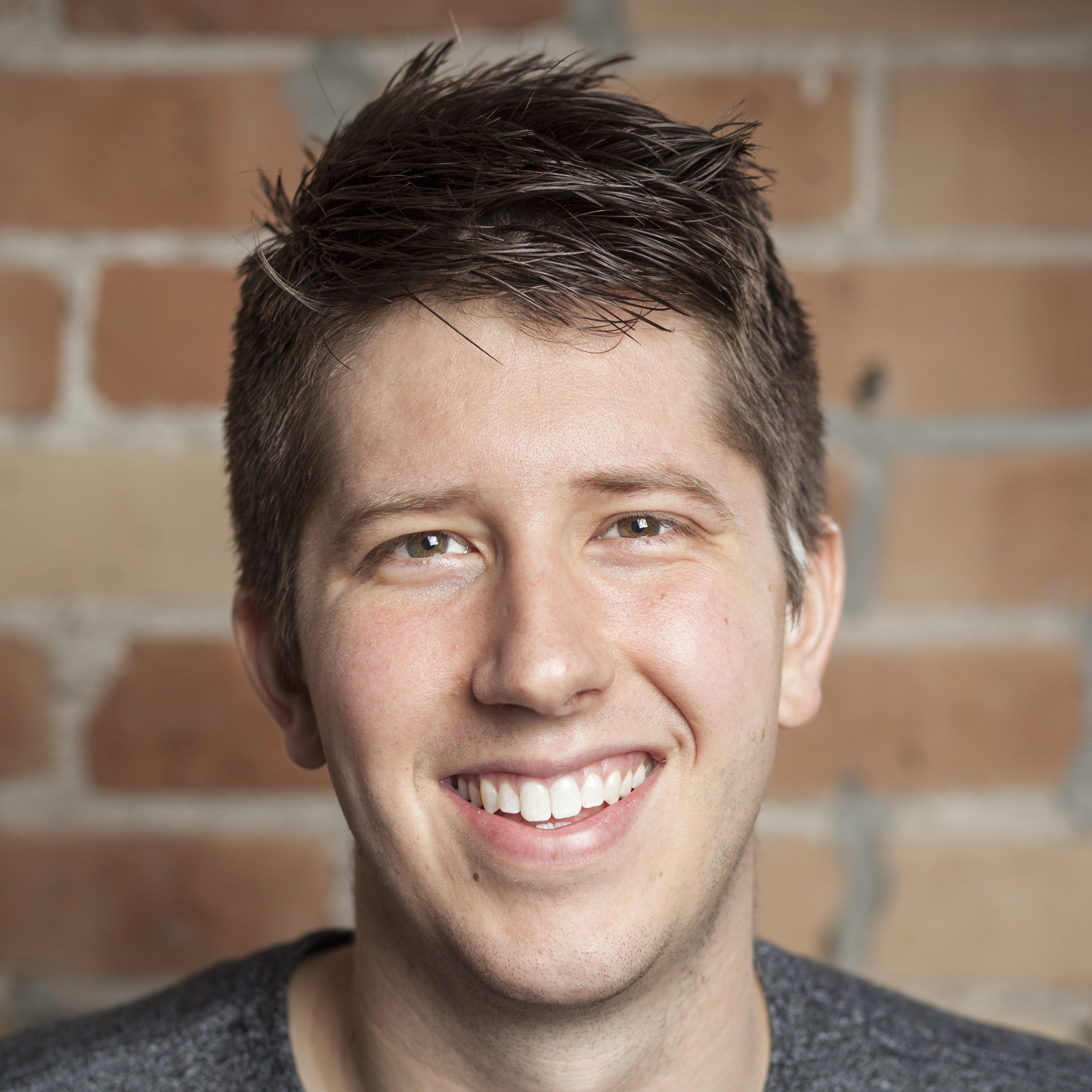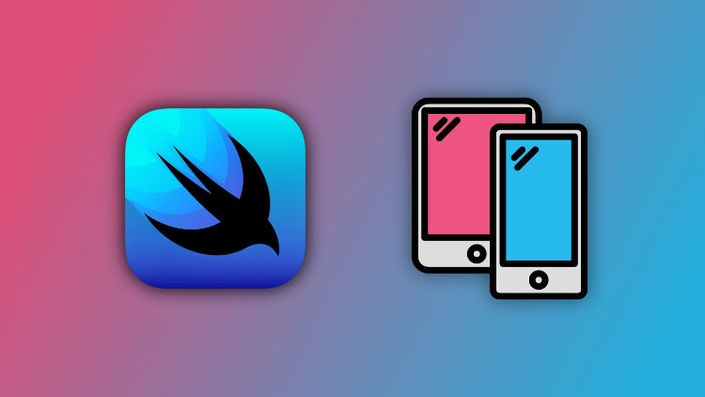 SwiftUI - Build Beautiful, Robust, Apps
Create stunning user interfaces across all Apple platforms with Swift 5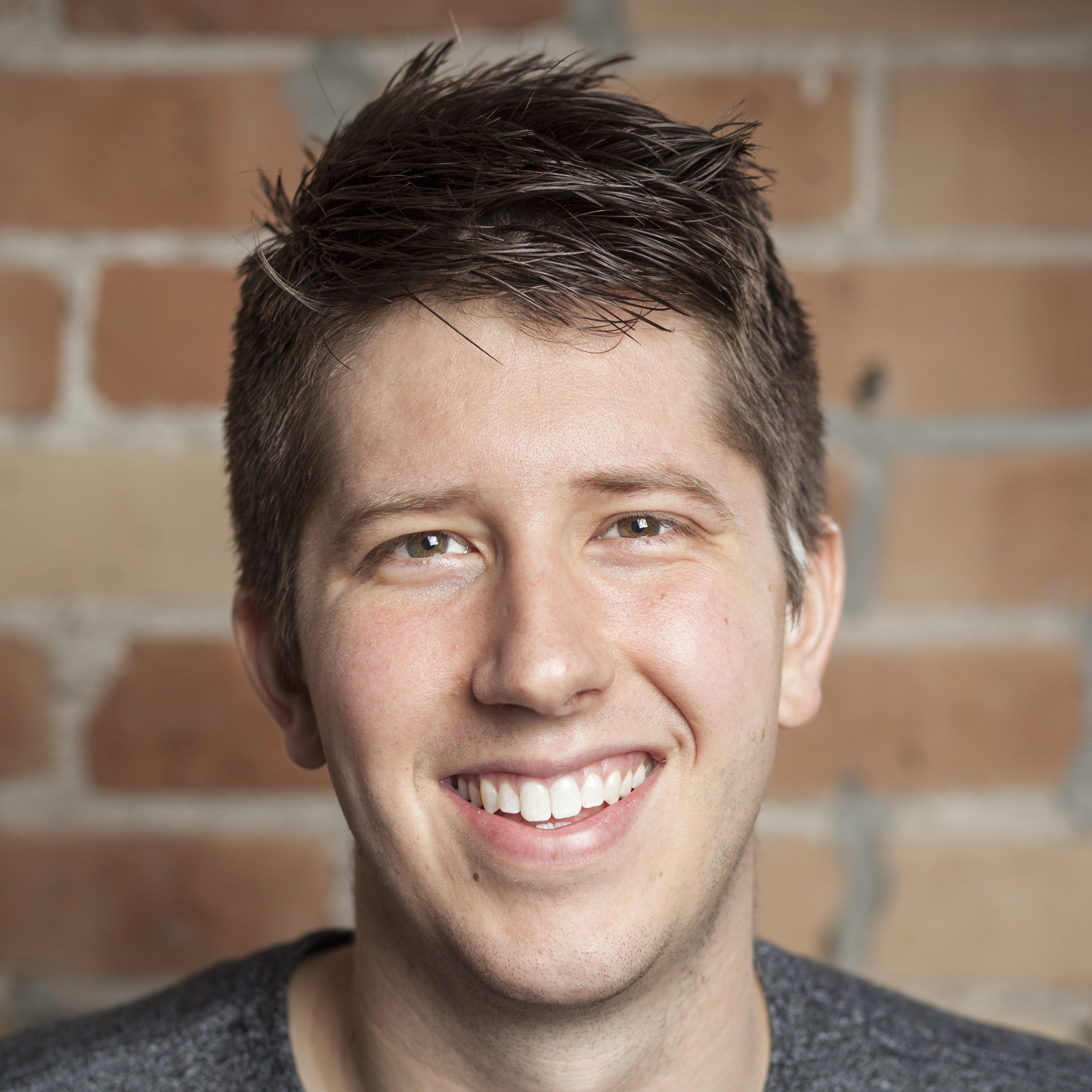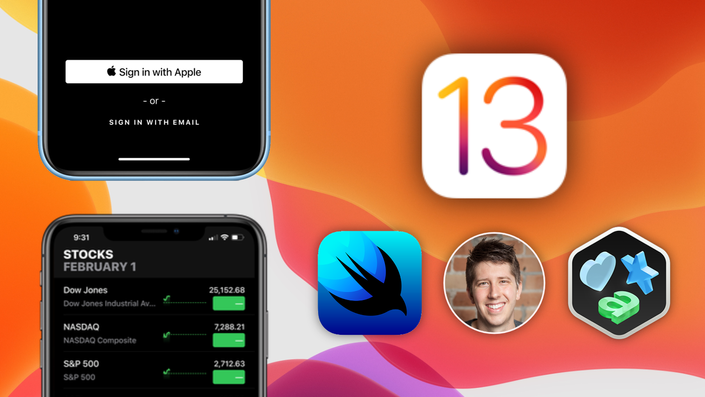 iOS 13 - How to Make Amazing iPhone Apps: Xcode 11 & Swift 5
Learn SwiftUI, Dark Mode, Sign in with Apple, Swift Package Manager and SF Symbols on the new Xcode 11 and Swift 5.1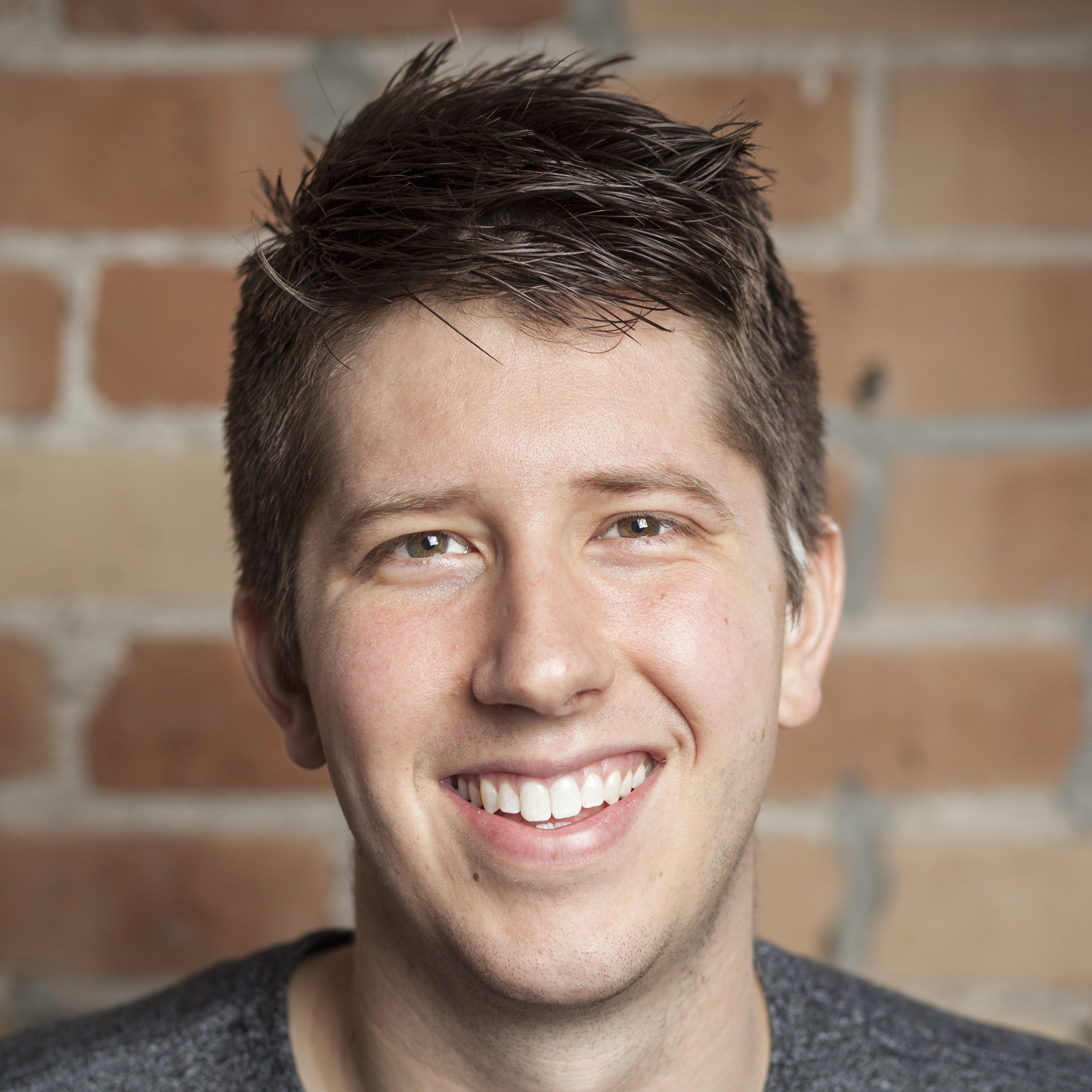 Original Price: $2,998